Not all caterpillars turn into butterflies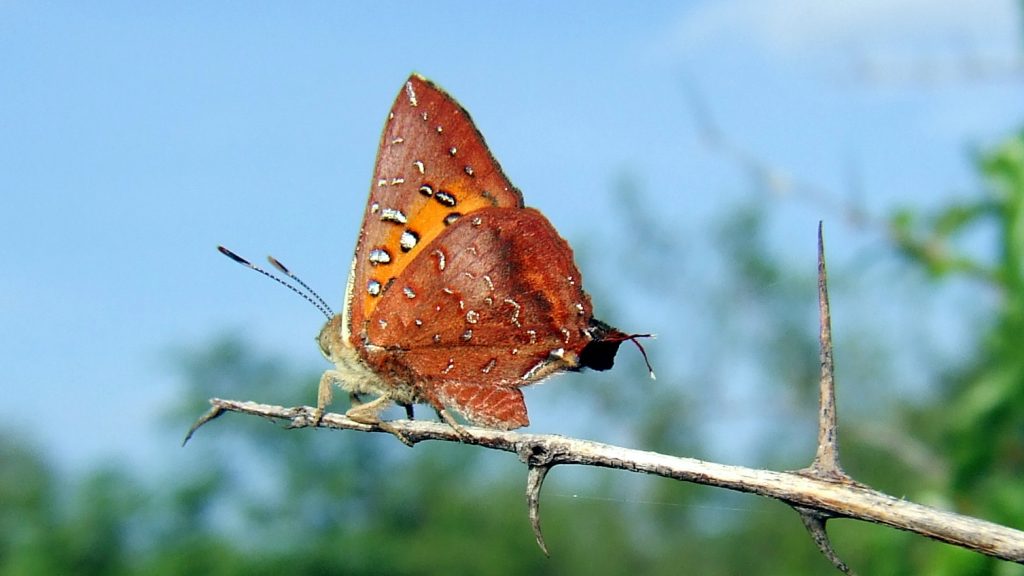 I guess the next phase in my metamorphosis is coming to its long-awaited end and I have to stop looking at things as merely my physical being. By now, it is abundantly clear that my spiritual, mental and personal psyche has to tag along too.
After many months of varying unfortunate events that began this reshaping of my life, I am seeing now that each has been a stage in this ultimate realization; that I am emerging into a new body, a new life, a new world and it all has to mean that a different form of me will emerge. I am no longer in my Landie with ele's.
That sort of defined all of me, and the world I lived in, and for. It was who I felt I was before this abrupt upheaval. Now I am somewhat lost, in a transition I suppose. Even if I had a Landie, there are still no elephants.
I think I can safely say that my recent surgery, of which only a few knew, seems to have been a success. It was almost elective surgery but really only corrective; I had my stoma reversed and I can now move on and concentrate on the next phase without the combined dilemma of dialysis with a stoma bag.
It is also now a year that I have become a city-dwelling citizen in this far away land so steeped in human history and so far from the natural, and my 3 dialysis mornings a week, not only define my days but they define my life. For now.
I am now an indoor person, I am incubating. I don't know what I will become and I have no idea where life is taking me. Tonight I was trying to impress upon my nephew to follow his heart as the only path in life. The fact is, I don't even know what I want or where my heart is supposed to take me. From here.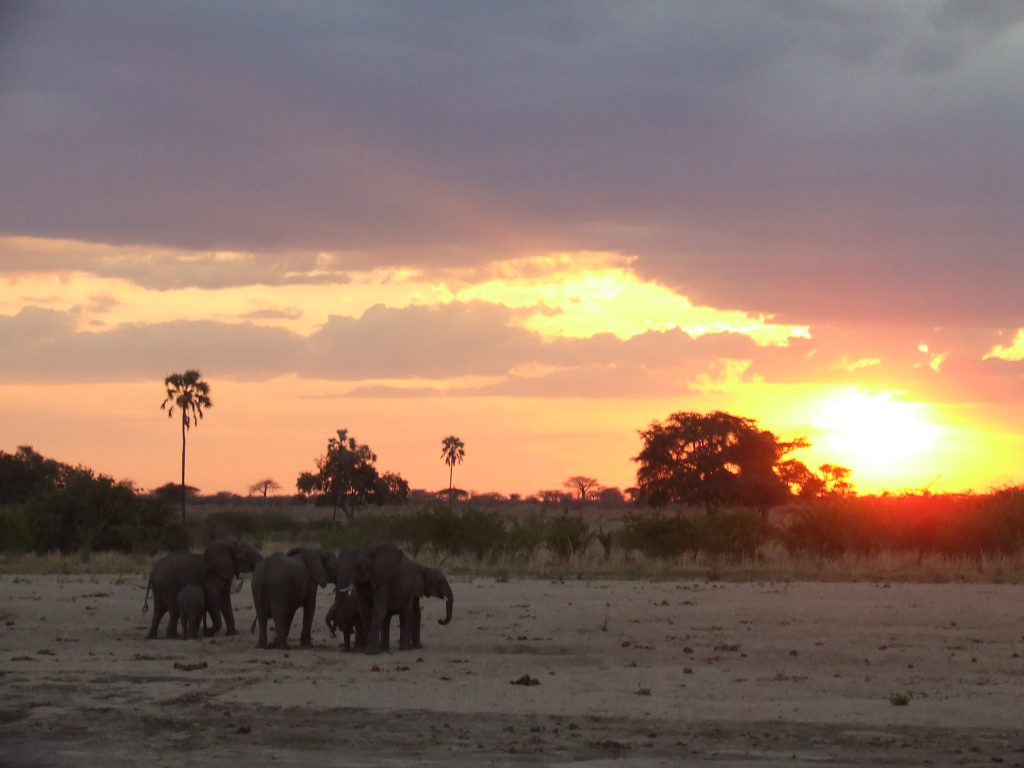 I am lucky! I am very lucky. My heart has taken me to some of the most reMarcable corners of Africa that have been home to the some of the largest numbers of elephants within those habitats and I have lived among them, drank their water and breathed their air. I have shared their worlds with all of their diversity and that is what is the sum of the caterpillar that was me for the first half century of my life.
I know that there is a path to find a new utopia, a new me. I know that I am the key to following that path and that it is almost as simple as putting one foot in front of the other. I know this because I have done it before. Not only once. I have had major setbacks in my life and bounced back just as hard and as many as there have been of those, most importantly, I have had set myself dreams and lived them by this very same philosophy.
My lack of direction right now has little to do with lack of heart and more to do with reality and there is time yet to dream. For now, however, I am concentrating on these phases of my physical transformation; healing from this surgery so that I am strong enough for the next and perhaps beyond that, I can dream of a kidney. For it is then that the pupal stage begins and I can transform from this pain wriggled worm into something that might fly again. I don't need to be a butterfly, a drab brown moth will do.
28 December 2018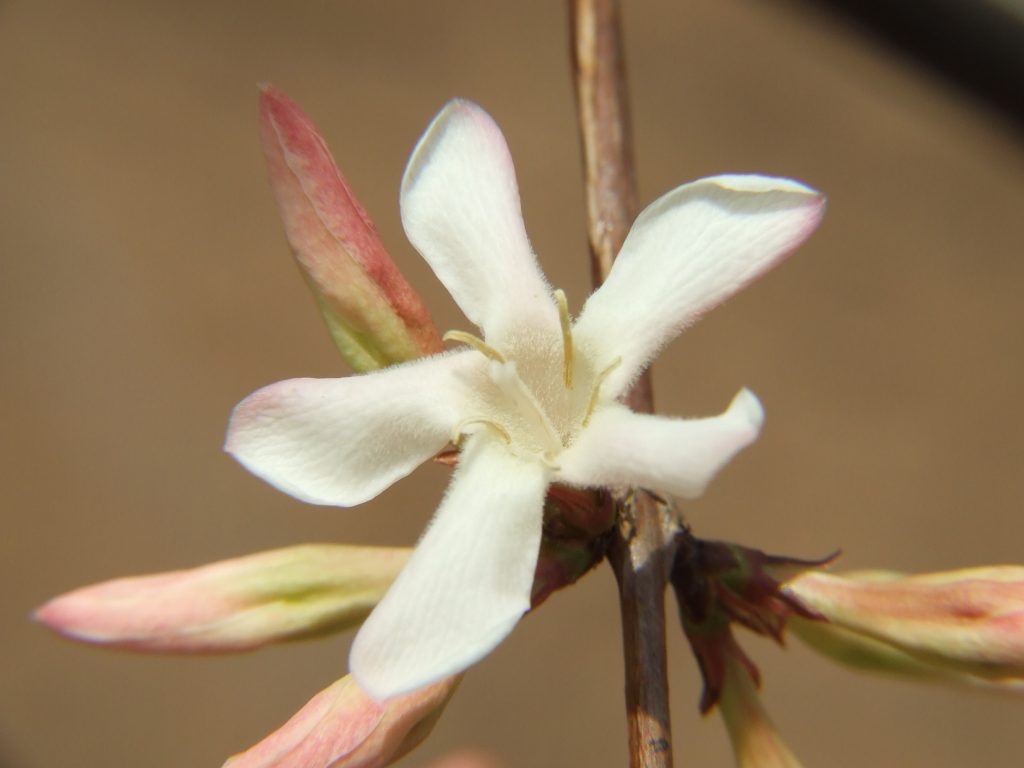 …and a flower, for the ladies.